Nationwide
Inspection Services
Collateral Specialists Inc. has over 25 years experience providing banks, financial companies, manufacturers and other captive groups the inspection and reporting expertise required to verify their collateral.
Inspection Services
Collateral Specialists offers a broad spectrum of inspection solutions to meet your needs. We've partnered with our customers to build out inspection forms and training for our employees to ensure you get exactly what you're looking for.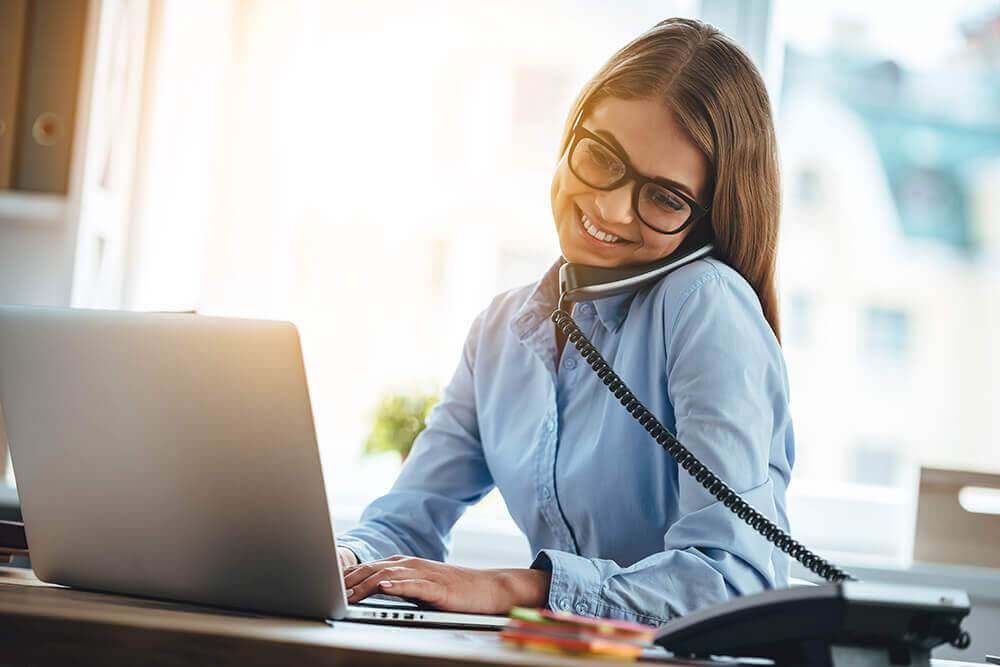 Our Team
With Over 20 years of experience and over 550 employees throughout the United States, CSI is able to quickly and accurately conduct inspections wherever they may arise.
Get Started with us Today
We'd love to put Collateral Specialists network of experienced professionals to work for you and your team.  With our two decades of industry experience, systems integration tools, and dedicated account managers, the choice is simple.  When you want to improve your inspection quality, reduce employee workload and control costs, you'll start working with Collateral Specialists.