Collateral Specialists Inc.'s Floor Plan Inspection Service provides financial institutions with an accurate accounting of their floor planned inventory. With this service, clients can have a regularly scheduled accounting of their inventory as often as they desire. CSI can report on the status of the inventory (e.g. in stock, on demo, on rent, not received, sold, etc.), and if sold when payment was issued. CSI representatives, if requested, can also collect payment on units sold but not paid for by dealers
Aspects of CSI's Floor Plan Inspection Service include:
Inventory Inspections
Dealer Monitoring
Rental Fleets
Field Inspection Technology
Industries We Serve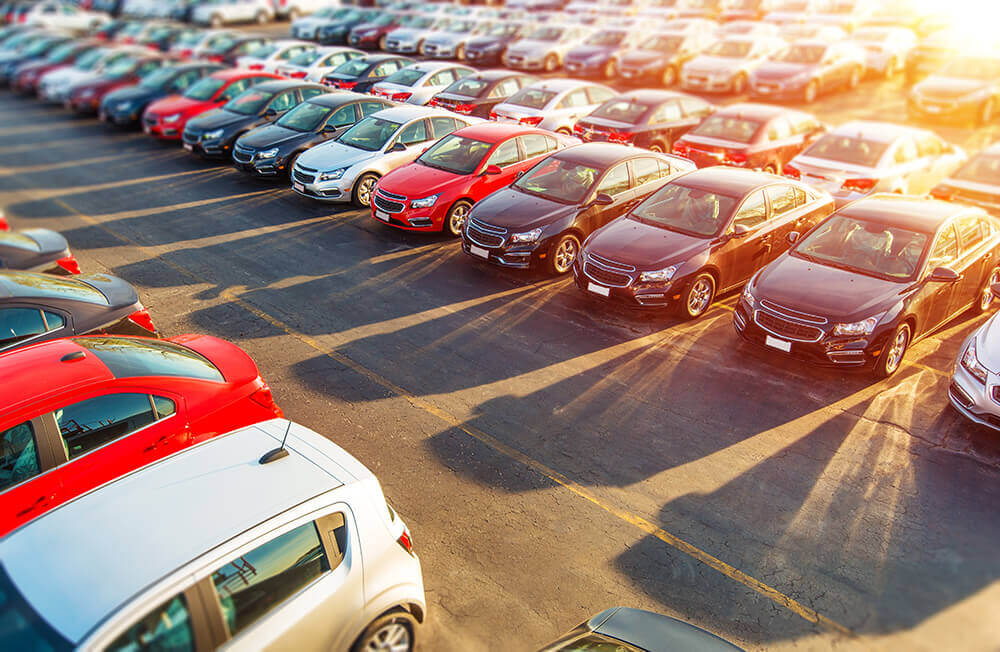 CSI's Inventory Inspection Service provides lenders with a regularly scheduled accounting of their financed inventory. A CSI field representative will visit your dealers on a frequency determined by you, verifying your inventory by serial number and model. After locating the inventory that is in stock, the inspector will reconcile missing units with the dealer based on your requirements. Utilizing CSI's Field Inspection Technology (FIT) system, audits can be completed on a handheld computer and the results returned electronically.
Inventory inspections assist with:
More timely identification of risk
Identifying trends that can be used in the management decision process
Lowering your costs associated with risk management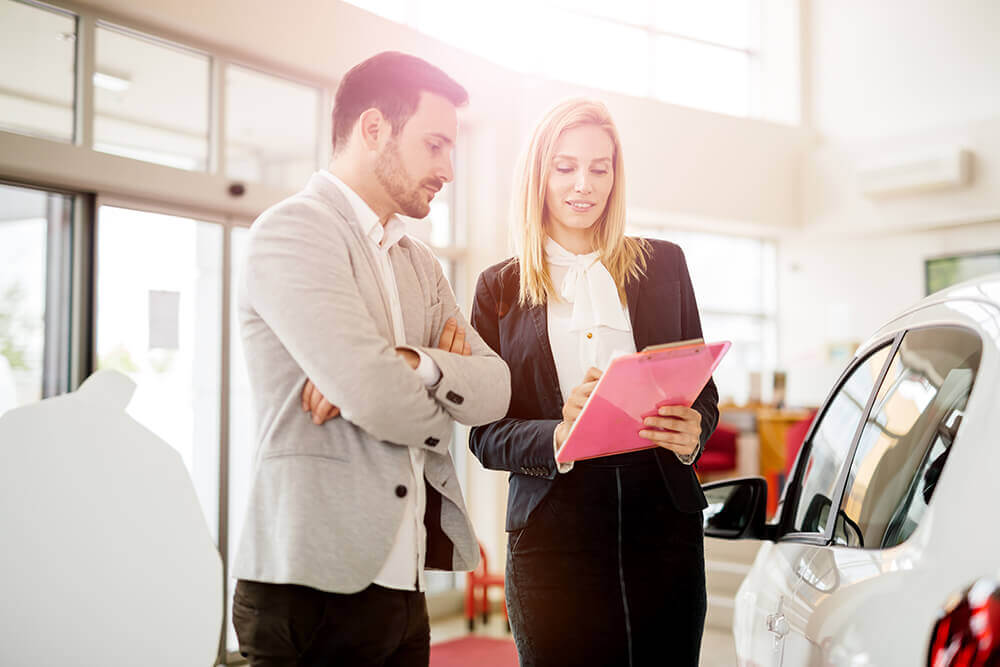 In situations where the level of risk is high and a dealer may be out of trust, CSI can place one of its Field Representatives at your dealer's site during business hours. CSI can monitor your collateral and track sales, verify that bank deposits are made and confirm that inventory is on hand.
CSI offers the following monitoring services while on site:
Perform a daily inspection of the financed inventory
Reconcile units' keys and titles to the inventory list daily
Hold keys, titles, and registration documents in an independent manner (e.g. lockbox available only to the monitor) and release them only for finance company-approved purposes
Track proceeds and encourage prompt payment of flooring obligations
Follow up with dealership regarding ability to pay current SOT amounts
Oversee and report loading of transporters when inventory is moved or reclaimed
Communicate all relevant information directly to the finance company
Field Inspection Technology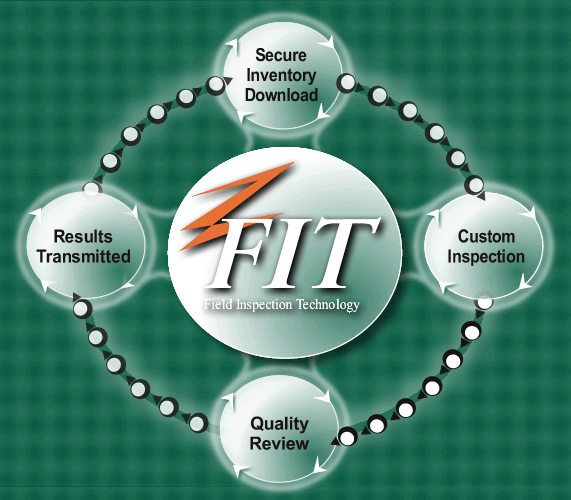 CSI's Field Inspection Technology (FIT) system is a comprehensive set of tools that provides its clients with inspection results electronically. Comprised of three components, an inventory database, an interactive website and handheld computers, the components work together in order to efficiently and accurately provide you with timely results.
Benefits of the FIT System:
Same day results transmitted upon completion
Secure web based system
Track dealer inspection history
On line access to current and former inspection results
Track unit disposition history
Summarized inspection results
Detailed follow up for payment report
Detailed reports showing which units were not seen
Data collection rules based on your audit requirements
Agricultural Equipment
Appliances
All Terrain Vehicles
Automobiles
Computer Equipment
Construction Machinery
Consumer Electronics
Industrial Equipment
Lawn and Garden Equipment
Manufactured Housing
Marine Products
Material Handling
Motorcycles
Musical Instruments
Office Equipment
Outdoor Power Equipment
Powersports
Recreational Vehicles
School Buses
Snowmobiles
Trucks and Transportation
Utility Trailers