Collateral Specialist's Equipment Inspection Services provide the Leasing Industry with the due diligence necessary for each and every transaction. These services allow lessors to document the condition and location of their collateral throughout the life of a lease. Serial number verification, photos and a detailed report gives all interested parties the tools necessary to mitigate risk. An accurate, physical on-site inspection of your investment is essential to any leasing portfolio. Communication, accuracy and timing are the key components to every inspection completed by CSI.
Aspects of CSI's Equipment Inspection Services include:
Equipment Inspections
Delinquency Inspections
Business Verifications
The CSI Inspection Process
Industries We Serve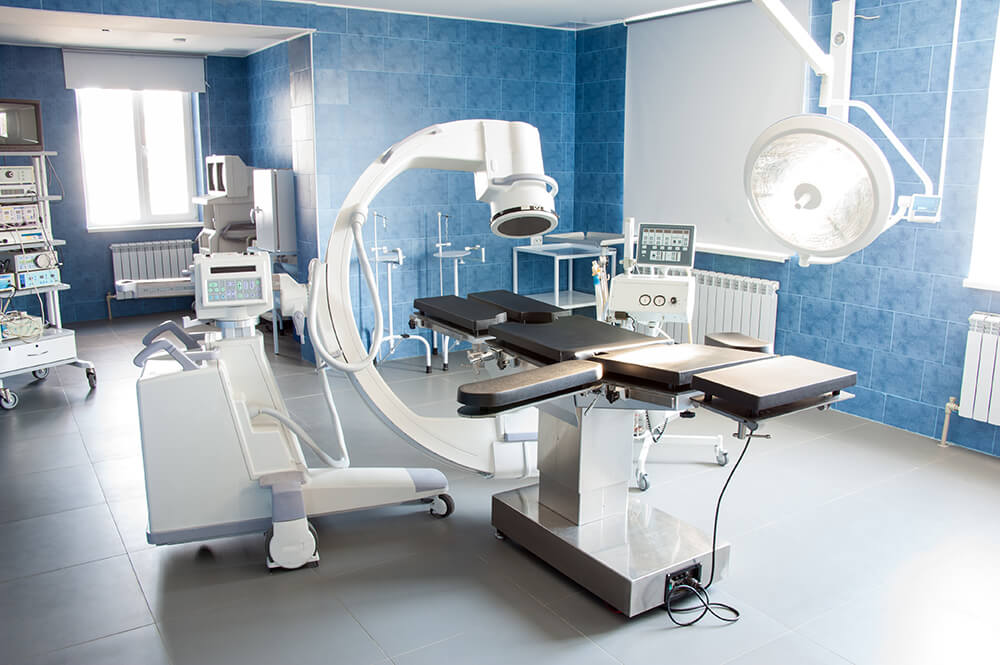 Equipment Inspections verify that all items under lease have been delivered, match your schedule A and are in the reported condition. This can be done prior to funding the lease or at any time that risk levels warrant an onsite inspection of your collateral.
Speed, accuracy and communication are the essentials to every leased equipment inspection. CSI understands the needs of the leasing community and it has developed a consistent process to deliver the results every time.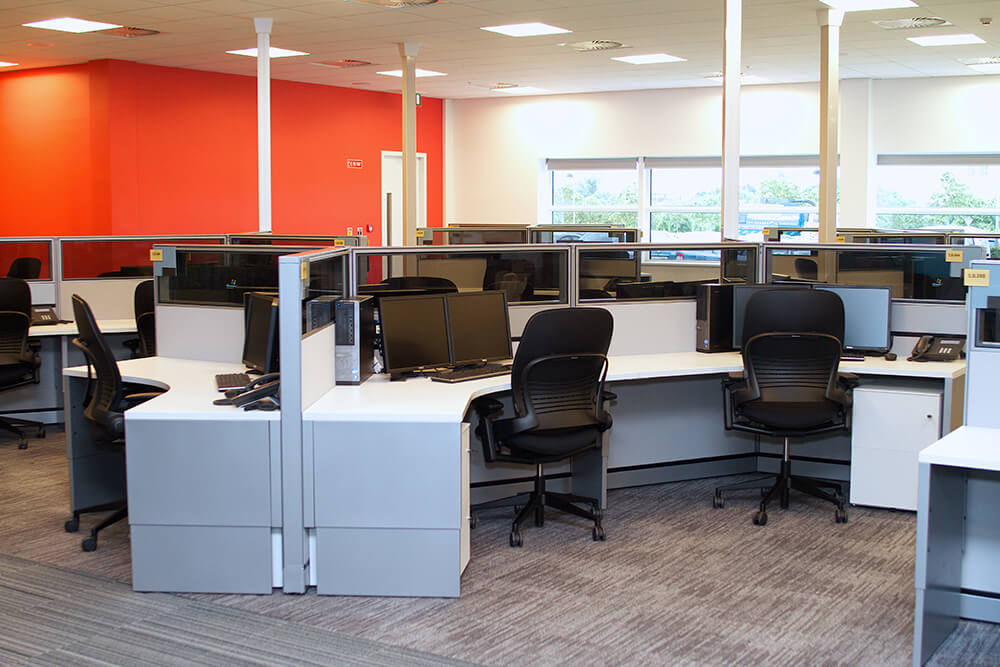 When payments are missed or calls are not returned,
then it is time for a delinquency inspection. CSI understands the sensitivity of the situation and it conducts itself in an appropriate fashion. CSI's inspectors visit the location unannounced and request to view the collateral secured by the lease.
Upon verification of serial numbers and completion of their report, the inspector can inquire about other open items as well: missed payments, contact information or any other information that might be useful at this stage of the relationship.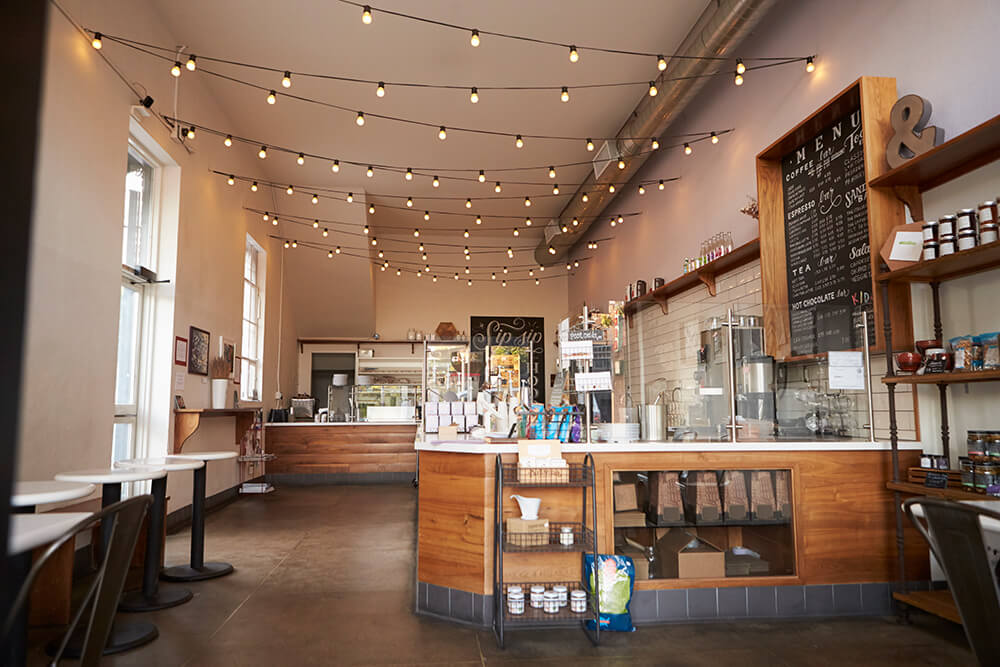 CSI has developed a non-invasive site visit that allows risk managers to take a tour of the lessees business before choosing to do business with them or anytime during the course of a relationship. These inspections are scheduled in advance with the borrower and offer an insightful look into the daily business practices and operations. Interior and exterior photos accompany this general inspection of the physical business location. Observations such as the number of employees, years in business and whether or not they share the space with others can be very informative.
The CSI Leasing Inspection Process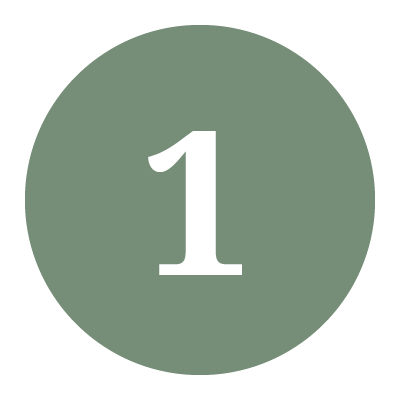 On-Line Ordering
The CSI website ordering process is quick and easy, offering you an immediate confirmation of receipt, real time tracking of inspections and online storage of completed inspections.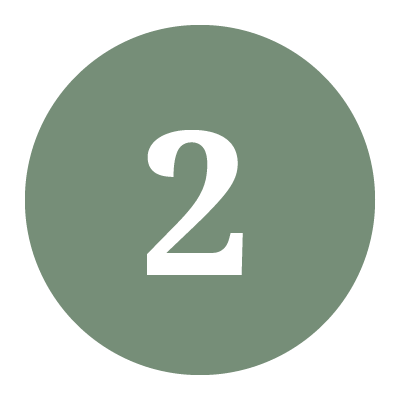 Rapid Response Service
This rush service will have your inspection scheduled as soon as the contact is available. Average completion time is 24-48 hours after the order is placed. CSI's extensive nationwide coverage creates flexibility which allows for incredible turnaround time.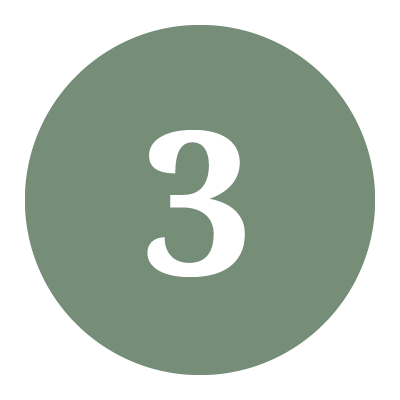 Communication
Your CSI contact will keep you informed throughout the process. You will receive an email when the inspection is completed and be kept informed if there are questions or concerns throughout the process.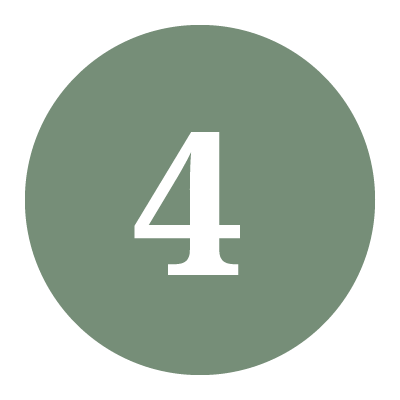 Professionalism
CSI's field representatives are seasoned professionals that understand the business environment. You can count on CSI to represent your organization in a professional manner.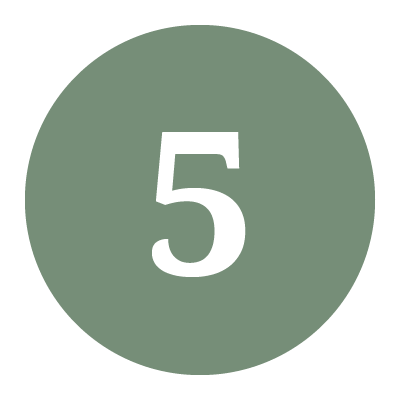 Phone Clearance
Upon completion of the inspection the field rep will call you from the location and report their findings.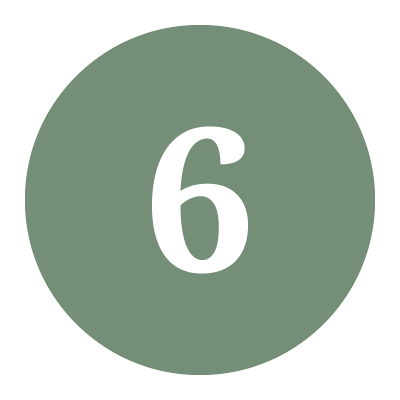 Reporting
Every inspection is accompanied by photos of your equipment and a detailed report identifying your key concerns serial number verification, if operational, condition, age and location information. These results are emailed directly to you and a copy is posted to the CSI website.
Billboards
Car Washes
Catering Services
Cell Towers
Computer Equipment
Construction Equipment
Convenience Stores
Dentistry Equipment
Disposal/Trash Industry
Fitness Equipment
Franchise Equipment
Billboards
Car Washes
Catering Services
Cell Towers
Computer Equipment
Construction Equipment
Convenience Stores
Dentistry Equipment
Disposal/Trash Industry
Fitness Equipment
Franchise Equipment
Heavy Equipment
Hotels/Motels
Light Industrial/Manufacturing
Medical Equipment
Millwork/Metal Fabricators
Mobile Businesses
Office Equipment
Printing Equipment
Restaurant Equipment
Spa Facilities
Veterinary Hospitals