Traditions
In the early 1990's James Jennings noticed something was missing from the inspection industry. Communication was a major source of friction for customers, and customer service suffered because of this. In 1995, James started Collateral Specialists under the ideal that effective communication with its customers would allow it to become an industry leader in the inspection industry. Today, we've grown to operate four support offices located in California, Utah, Texas, and Pennsylvania. We continue to hire and train local professionals and support them with a national level of expertise.
With two decades under our belt, we've learned a lot working with our customers. We developed the understanding that continuous procedure modification is necessary to manage risk effectively. Engaging borrowers through our site visits not only builds stronger relationships, but it has also led to the lowest default rates in years. Additionally, we've learned that we are all human, our inspection services help catch data entry errors, or they verify that information on file is correct.
Our management team has nearly five decades of experience in the inspection industry, combined with our network of over 700 inspectors, we bring to the table a myriad of experience, skills, and local insight. Many of our employees have been involved in commercial lending, wholesale financing, and retail banking, which allows them to offer a unique perspective on our inspections. Each customer is assigned a dedicated account manager, who offers a wealth of knowledge and experience in the field.
Why CSI? Five Great Reasons
Whatever your inspection requirements may be in the United States or Canada, CSI offers a solution to meet your needs. Some of the hallmarks of CSI's inspection programs include: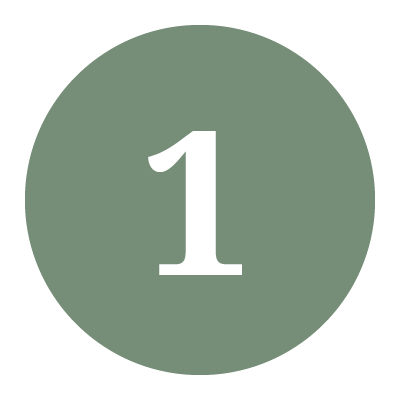 Focus
Inspections are what we do, every day all year long. For over two decades we've been providing the business community with inspection services.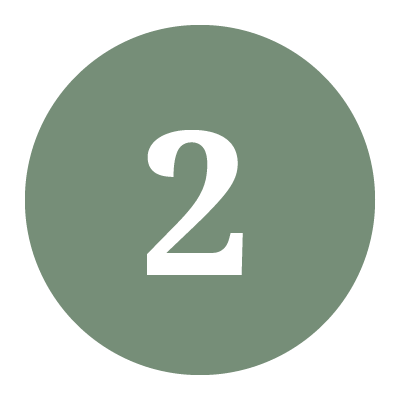 Experience
We have a dedicated, all-employee field force, versus our competitors utilizing independent contractors. They are experienced professionals, and many have backgrounds in lending and risk management.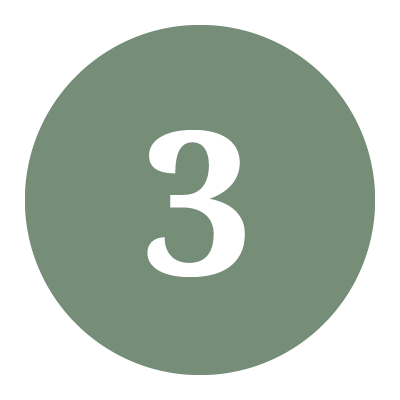 Flexibility
There are no cookie cutter approaches at Collateral Specialists, meaning your inspection solution is built to deliver value to you and your team.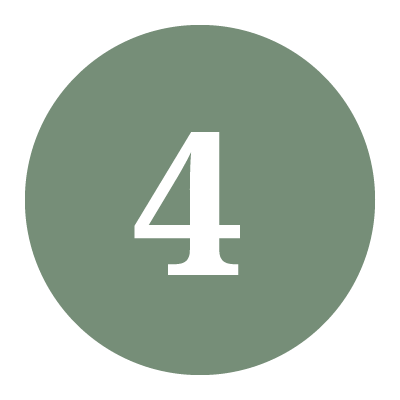 Budget Friendly
Since our reports are as detailed, or as simple as you need, this makes us the budget friendly option. We will build a solution that meets your budget and risk needs.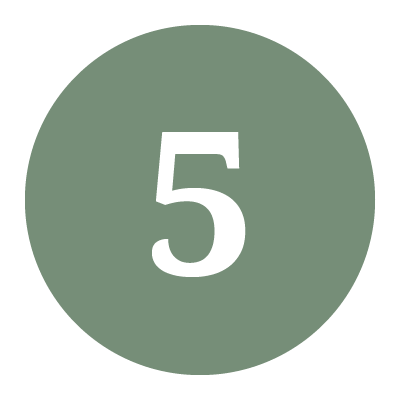 Coverage
We have national coverage, so we are everywhere you are. Combined with our partner in Canada, we will be your one stop inspection solution.
Brian Jennings, President
Brian has been involved in the systems analysis area of the collateral management industry for 15 years. His expertise has been instrumental in the development of CSI's Field Inspection Technology (FIT) System which has revolutionized CSI's inspection process. He holds a Bachelor of Science degree in Business Administration from San Francisco State University and an MBA from Wake Forest University.
Kevin P. Power, Vice President of Operations
Kevin has 15 years of experience in the collateral management industry. Since 2001 his contributions have positioned Collateral Specialists Inc. for success in each of its target markets throughout the United States and Canada. Kevin oversees all aspects of CSI field operations, client relations and business development. He holds a Bachelor of Science degree in Business Administration from Chico State University.
Get Started with us Today
We'd love to put Collateral Specialists network of experienced professionals to work for you and your team. With our over two decades of industry experience, systems integration tools, and dedicated account managers the choice is simple. When you want to improve inspection quality, reduce employee workload, and control costs, you'll start working with Collateral Specialists.